Get the smartest tools you need and support to organize your business, with the best Freight & Forward Software.
BUY    MORE INFORMATION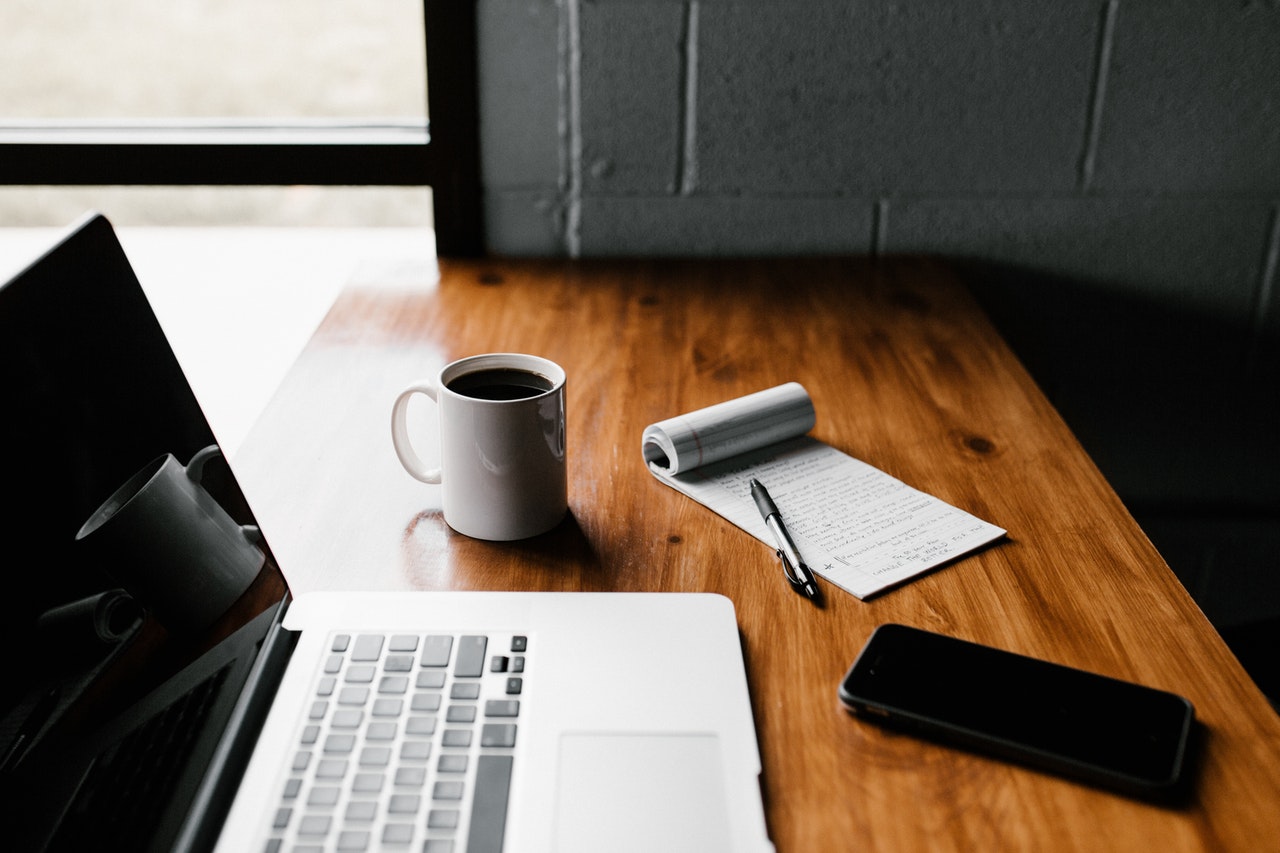 Manage your entire cargo business.
From inventory and invoices to packages and customers, Trackingpremium organizes everything in one place. Managing a cargo company is now very simple, organize your business from the beginning.
Warehouse, Shipping, Billing, Customers, Virtual box,
Generate tags, load documents, statements, warehouse receipt, automatic updates, all of this and more.
Start your business on the right foot with basic tools
Manage your growing business with automated features.
Better organize and manage warehouse, shipping, customers and billing
Your company is on a very productive level, these plans are for you
With Trackingpremium you will be able to see and create everything.
Increase your profits and reduce your expenses.
You don't need to be an expert in technology or loading processes.
Freight & Forward Software
Trackingpremium keeps everything organized in one place, so it's ready for your shipments all the time. Easy-to-read reports and dashboards help you make smarter business decisions. Start using Trackingpremium in less than 30 minutes
Trackingpremium will allow you to increase your sales with a lead capture module. In addition to having a professional system for handling your cargo your customers will have a higher level of trust in your company which will generate more recommendations and your sales will be higher.
Additionally you will save male hours by having an automated system that generates documents, tags, sending emails that could take approximately 30 hours per month.
Charging now is easy Effective billing with personalized reminders, easy tracking, and faster payments puts less time between you and your money.
What our customers think of Trackingpremium.
Our customers are happy to be able to use software that streamlines their operations !
Part of Our Growth is thanks to having a tool that allows us to scale and grow properly. Thank you to the entire Trackingpremium team for listening to the needs and working on giving personalized attention.
Eduardo
Shipments to Venezuela Excellent service which helped us 100% in all our logistics operations 24 hours a day. The system is simple to use and very safe and with excellent prices.! We recommend premium tracking for its excellent top-notch attention, response and 24-hour support and transparency in all processes that make our organization more growing.!
Erik Twinsservices
I congratulate the company Trackingpremium on the quality of S its services in its system for cargo registration, the economic, the completeness of the system, Responsibility ah and above all the attention to its customers, is why we openly recommend
Leticia
Worldexpresslogistic
After using another software system for years and after making the decision to change it to Trackingpremium I am pleasantly surprised with this software, useful for small, medium or large courier companies. Recommended 100% I am a little demanding regarding features and functionalities and this software has that and more. Adding new updates and very useful functionalities in the logistics process saves me a lot of up and managing time for customers.
Alexander
Central Cargo
The program is an excellent tool when carrying load control. The system is very friendly to handle and adapts to any situation that presents. Easy access and the price is the best.
Cesar
Tu plata
Tu plata
Without a doubt one of the best decisions that have been made in Eka Shipping has been to contract the services of Tracking Premium, the personalized treatment and the speed of response to any doubt is second to none additional that they are equipment that is not afraid of changes and for this market is something that definitely sets the tone.
Alfredo
Eka envios
Contact us to get started.
We love to hear from you, if you are interested in knowing a little more about our services you can write us to the email, call us or send us a text message!Trackingpremium Office
14185 Lakeview Ln, Broomfield, CO
Email: info@trackingpremium.com
SEND US AN EMAIL!